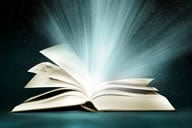 Hebrew:
Reading: Read bigger words, sentences and paragraphs.
Language: Vocabulary related to home, family and daily usage.

Prayer:
Review previously learned prayers. Add: Some of morning blessings, begin Ashrei, Ain Kelokainu, and more, using "My Siddur".
Shabbat Prayers: Candle Lighting, Sholom Aleichem
Synagogue Dynamics: Aron Kodesh
Holidays:
Meaning and rituals of upcoming holidays using "Spiral Curriculum" Level 1.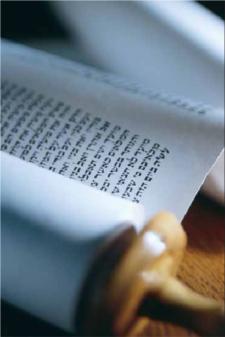 Bible / Jewish History
Book of Shemot (Exodus). Beginning with the Jews in Egypt, to traveling in the desert. Material is taught with focus on introspection, using a "Let's look… Let's think… Let's do…" series.
Mitzvot incorporated in course: Basic Kashrut, Shabbat-39 Melachot, and more.
Course Objective: To convey the historical flow: Slavery, liberation and receiving the Torah, which culminated in our birth as a nation. The student begins to understand the dynamics which shaped our formation as a people.
Jewish Life
"My Jewish Home": Explore the Jewish home and study the Mitzvot associated with the various rooms. Mitzvot are introduced in a large classroom "Home" which is built together with the students.
Mitzvot incorporated in course: Mezuzah, Kashrut, Brachot, Torah books, honoring parents, cleanliness, and more.