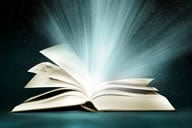 Hebrew: 
Reading: Learn the Vowels. Read small words by end of year. 
Language: Vocabulary words through song and activity.

Prayer: 
Review previously learned prayers. Add: Basic prayers through song, Tzitzit, Adon Olam, and more, using "My little Siddur", which depicts photographs of the prayer scenes. 
Shabbat Prayers: Hamotzie. 
Synagogue Dynamics: Torah, Rimonim, Crown.
Holidays: 
Appropriate stories, games, prayers and crafts.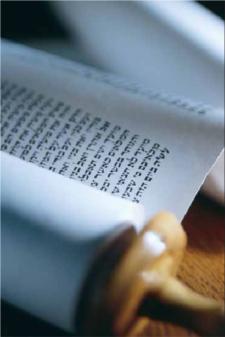 Bible / Jewish History: 
Second half of book of Bereishit (Genesis). The Bereishit storyline is continued, including entering into Egypt. Using 3-D Bible characters the information is brought to life. A creative scrapbook is designed weekly. 
Mitzvot incorporated in course: Honesty, belief in G‑d, love of fellow Jew, and more