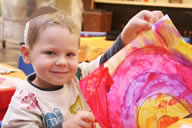 Preschool
We believe that these first years of education are the most crucial in your child's life. We provide a warm and safe environment that nurtures...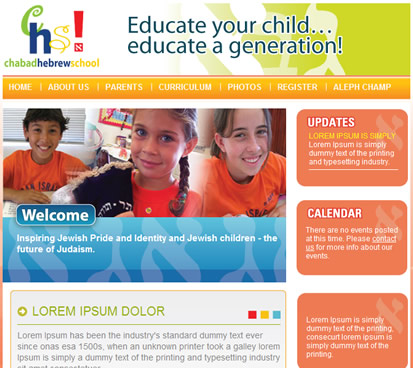 Hebrew School
At Chabad Hebrew School, families of all backgrounds feel comfortable and welcome. Our school enjoys a well-earned reputation as a trendsetter in ...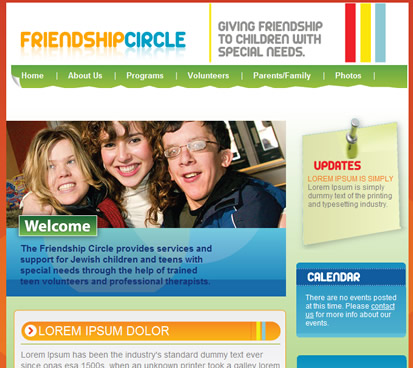 Friendship Circle
The Friendship Circle provides services and support for Jewish children and teens with special needs through the help of teen volunteers and...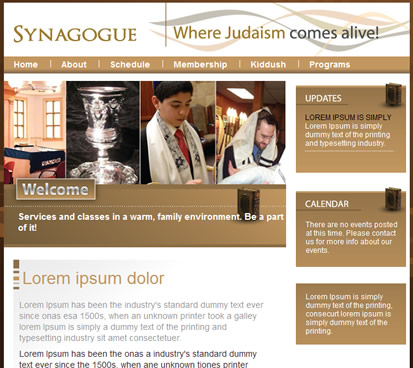 Synagogue
Services and classes in a warm, family environment. Be a part of it!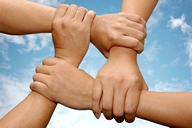 Torah Studies

JLI
The Jewish Learning Institute.
CTeen Shabbaton